This post contains affiliate links which means if you click on a link and purchase an item, we will receive an affiliate commission at no extra cost to you.
Skypax Review: Legit, Reliable or a Scam?
Skypax is a parcel forwarding service that enables people to get items shipped from UK retailers. Skypax is a trustworthy site but it's very low volume and not too popular so we do not recommend using it. It's safer to go with a popular, longstanding barnd such as Borderlinx.
PROS
Offers the full spectrum of services including package consolidation, storage, repackaging and even a shopping concierge service
Free insurance cover of £100 with every Skypax shipment
CONS
There is a £12 setup fee for the cheapest tier compared to many free tiers from competitors
It is not a very popular website, especially compared to its competitors
Doesn't offer photos of packages
Add your review
|
Read reviews and comments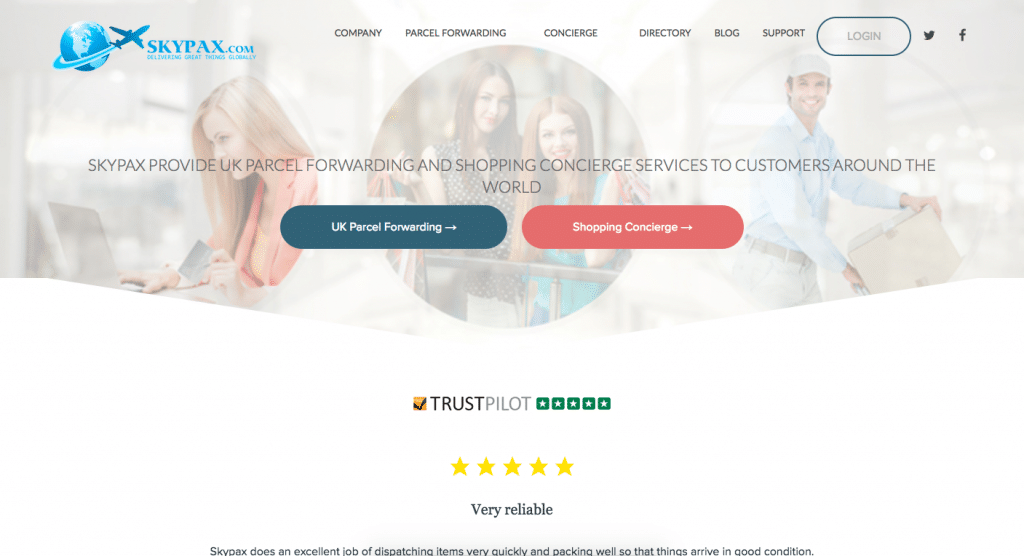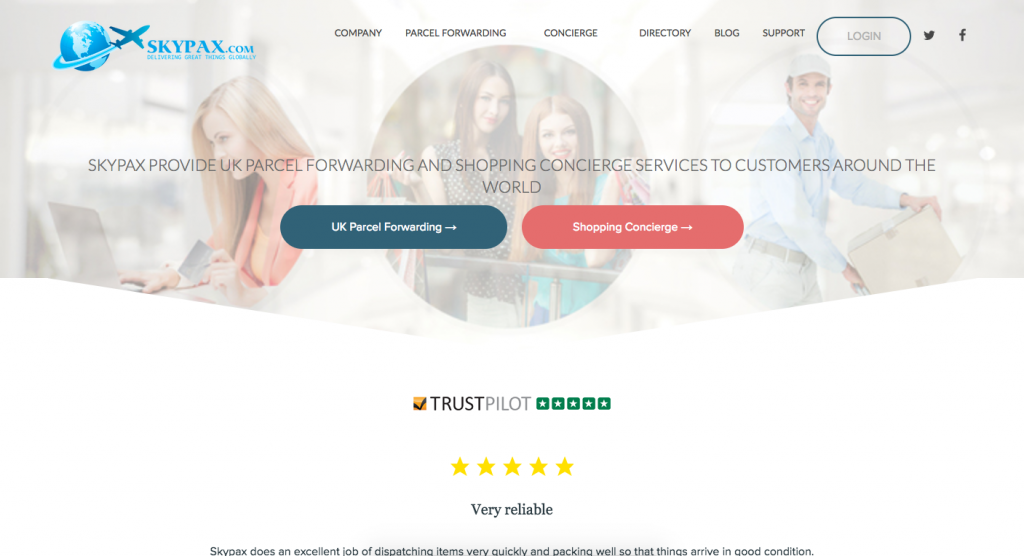 About Skypax:
"If you're looking for the best way to ship purchases from UK online stores, Skypax is for you! Our package consolidation and parcel forwarding services have made global shipping easy and affordable for international shoppers since 2009."
Alternatives:
Popular alternatives include Borderlinx.